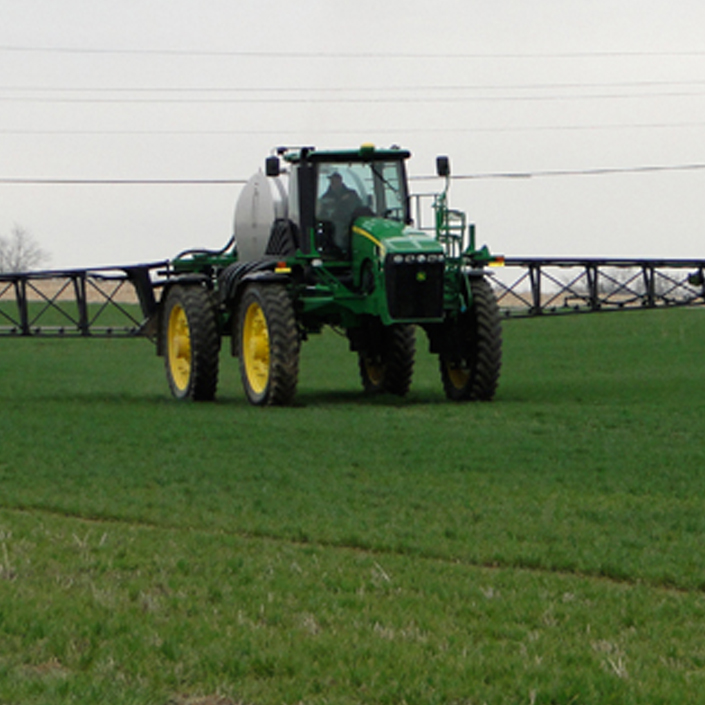 Jeff King
Bryant Ag Enterprise Team Member
Jeff previously worked at JC Penney for 37 years as a computer programmer and operations manager.
He has enjoyed coaching basketball for over 25 years and gardening.
Jeff is a graduate of Miami Trace High School and Electronic Computer Programming Institute.
He resides outside Washington Court House with his wife, Sandi. They have three children: Bethany, Valerie, and Michael, and four grandchildren.