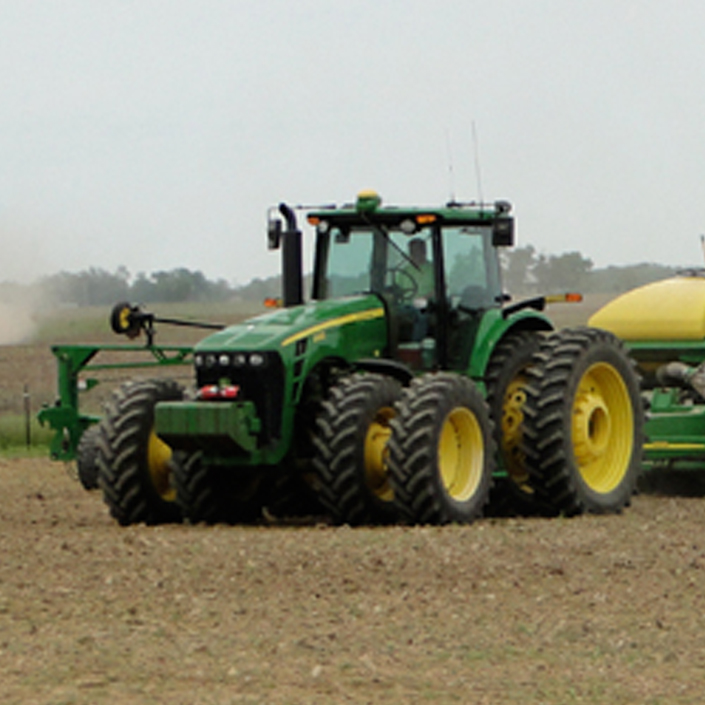 David Adams
Bryant Ag Enterprise Team Member
David previously worked on a dairy farm for 12 years and Pennant Moldings for 28 years.
He graduated from McClain High School in 1979.
David likes to fish and hunt.
He resides in Greenfield, OH wih his wife, Becky. They have three children and three grandchildren.