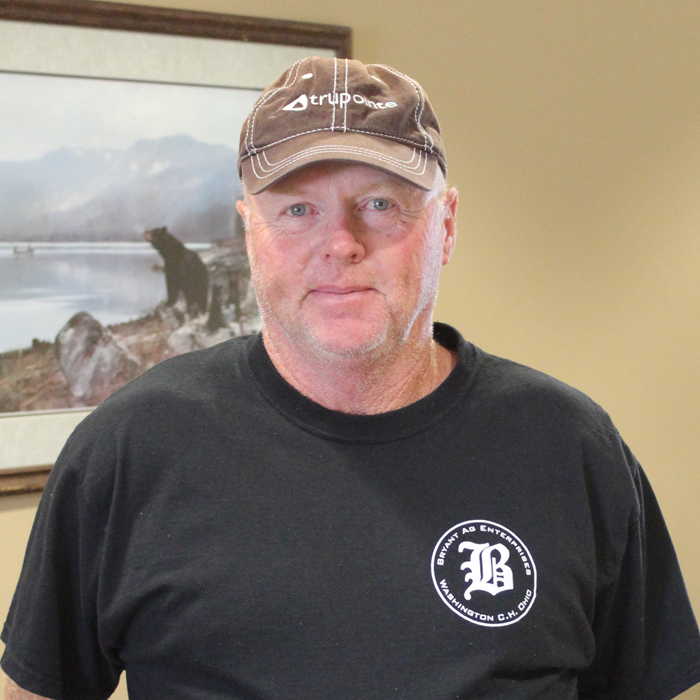 Mike Bryant
Second Generation Bryant Ag Owner
Over thirty years of farming experience
Over thirty years of continued education in farming as he has been involved in many seminars, trainings, field experience, etc.
Ability to manage field operations of employees
Makes field operation calls on when to plant, harvest, till, etc. depending on conditions of plants and soils
Oversees the whole field operations as a whole and makes executive decisions regarding the business with his partner/brother
Mike and his wife Christy reside in Washington Court House, Ohio and have one daughter, Brittany, two sons, Heath and Brady, and four grandchildren.