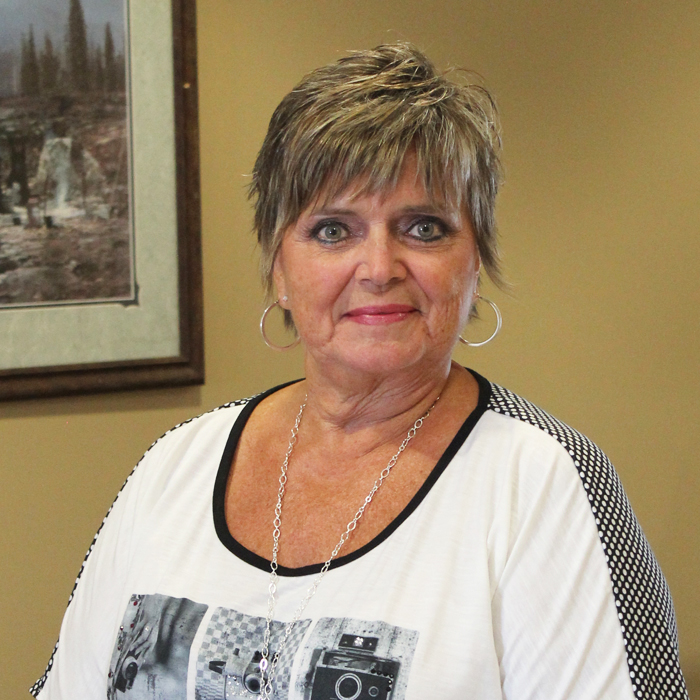 Jomi Ward
Bryant Ag Enterprise Team Member
Jomi worked at Precision Toya of Ohio for 32 years before becoming a part of the Bryant Ag team in October 2009.
She has been the Jefferson Township Fiscal Officer since April, 2002
Jomi graduated from Clark State College with a Bachelor's degree in Business/Accounting
She has taken part in many organizations such as Who's Who among Business Professionals, Ohio Township Association and the Miami Trace Athletic Booster- Co Asst. Treasurer
She resides in Jeffersonville, Ohio with her husband Tom. They have three sons, Cory, Brady, and Griff, and one grandson. They have enjoyed watching their children grow into young adults and being actively involved in their baseball careers.