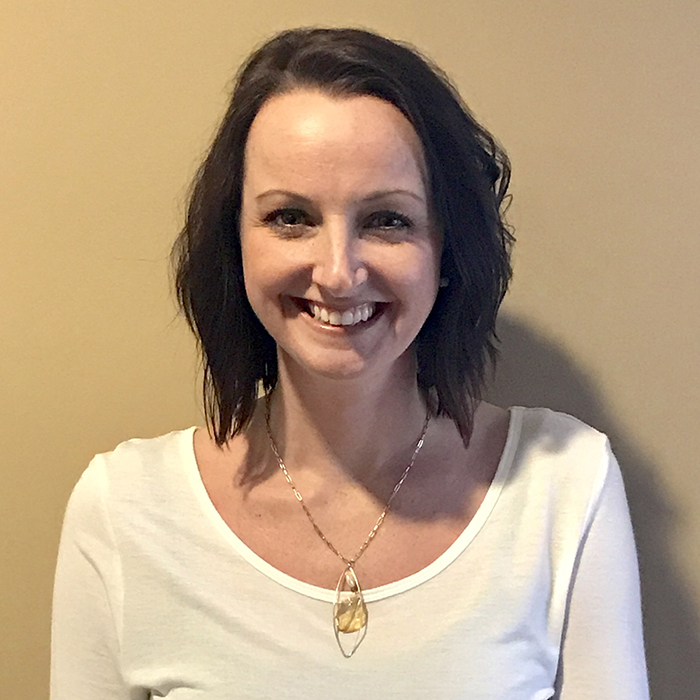 Jamie Dick
Bryant Ag Enterprise Team Member
Jamie previously processed payroll for HR Butler and N. Wasserstrom & Sons, as well as worked in admitting at OSU Medical Center East.
She graduated from Shawnee State University in Portsmouth, Ohio with a Bachelor's Degree in Social Science.
Jamie enjoys working in her garden, reading and spending lots of time with her family and friends.
She currently resides in Clarksburg with her husband, Brock, and son, Everett.