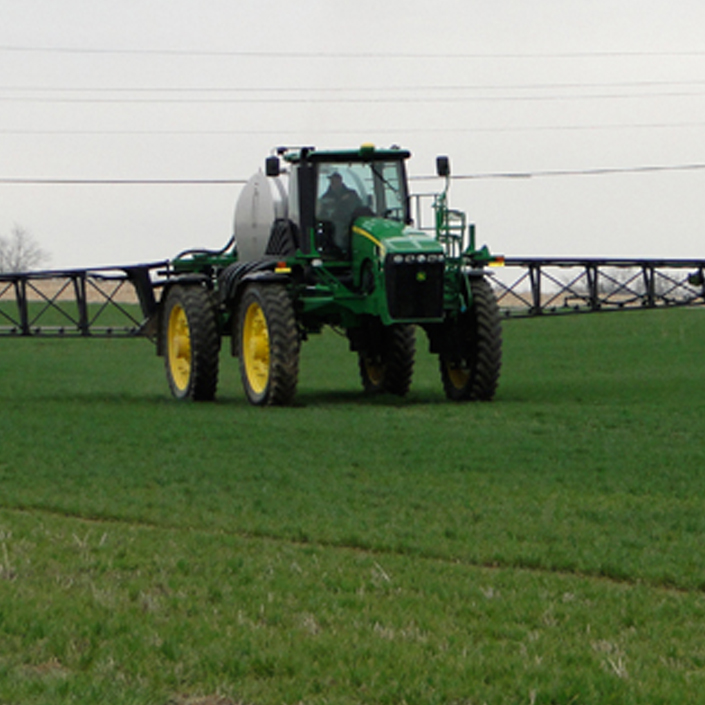 Griffin Ward
Bryant Ag Enterprise Team Member
Griff has previously worked for Troy Noble Construction, Optimal Outdoor Solutions, Schlichter Farms as well as several other local farmers.
He went to Miami Trace High School and graduated from Wilmington College with his Bachelor's Degree in Ag Business.
Griff enjoys hunting, fishing, farming, baseball and diesel trucks.
He currently resides in Jeffersonville.