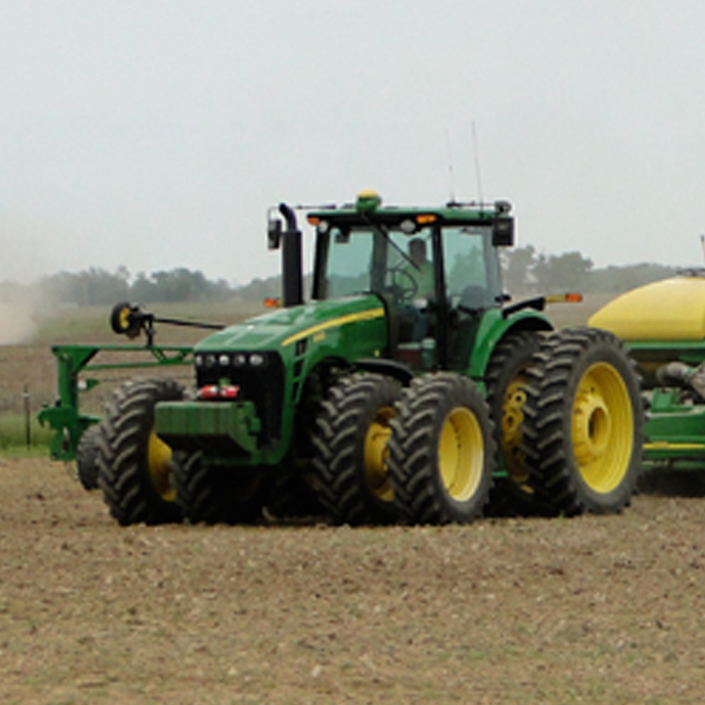 Greg Cartee
Bryant Ag Enterprise Team Member
Greg has previously worked for Co-Alliance for 3 years and Crop Production for 18 years.
He attended Miami Trace High School.
He is a member of Elks Lodge 129 and enjoys hunting, fishing and spending time with his family.
Greg currently resides in Washington CH with his wife, Leslie and three children Megan, Levi and Clay.